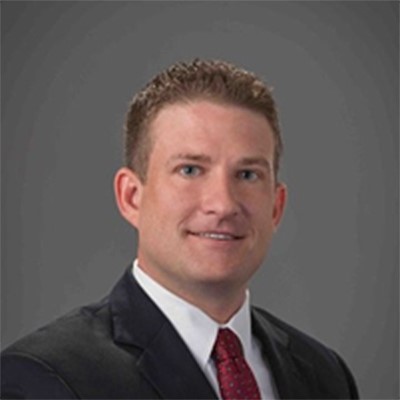 Winn Keeton
Chairman
Winn Keeton currently works for SouthState Bank and has the title of Vice President, Commercial Lender. He's been in the banking industry for over 17 years. Winn is a longtime resident of Marion County. Winn currently serves on the board for Interfaith Emergency Services. He graduated from Flagler College with a finance degree and attended Florida School of Banking at the University of Florida. Winn loves golf and is passionate about growing the game in Marion County.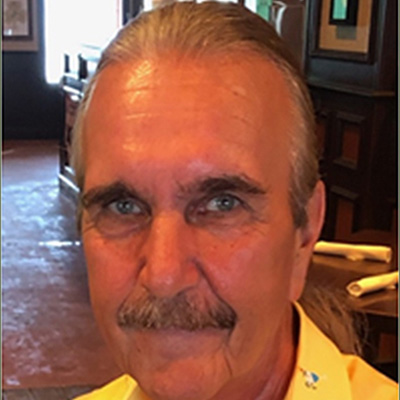 Tom Males
Vice Chairman
I have spent most of my adult life in marketing & advertising from radio to automotive and currently coordinating promotional activities for Marco's Pizza Florida. My exposure to the game of golf came early in my childhood when my Uncle Pete would occasionally come by on Saturdays to ask if I would like to go out to the course and hit a few balls. After many terrible attempts to hit the ball something miraculous happened I HIT A SHOT and that's all it took to spark my interest in the game. Later in life I moved to Hilton Head Island and found myself locked in the game of which now I enjoy playing regularly with my wife. One day my neighbor approached and asked if I'd be interested in joining the MARION COUNTY JUNIOR GOLF board helping children develop an interest in the game and the values that go along with it. The idea of being a member made me think of what uncle Pete introducing me to the game meant and how much better my life is with the game of golf. Thanks Uncle Pete.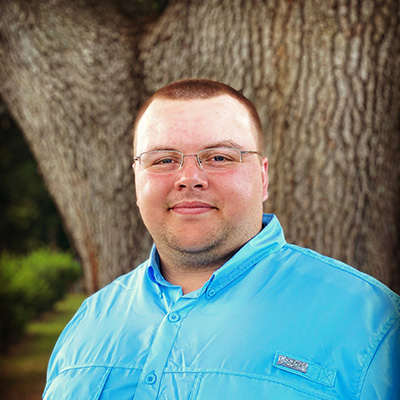 Seth L Patrick
Board Member
Executive Director – Sylvan Learning Center of Ocala & Gainesville
I was born and raised in Warsaw Indiana. I went to Manchester University, in Manchester Indiana, where I studied Mathematics and Educational Studies. I graduated University in May of 2018 and by July 1st, I was working for Sylvan Learning Center. Youth development and sports have always been a huge part of my life and something I am deeply passionate about and golf, baseball, and basketball were the three sports I played and coached. When I moved to Florida and started working with Sylvan Learning Center, I looked for opportunities to support my local community and contribute to the growth of our youth in the beautiful game of Golf. I was approached by MCJG to sponsor some other events. In 2021, I applied for a Board Member position and was accepted. I like MCJG's mission and values and look forward to building up the program and organization for years to come.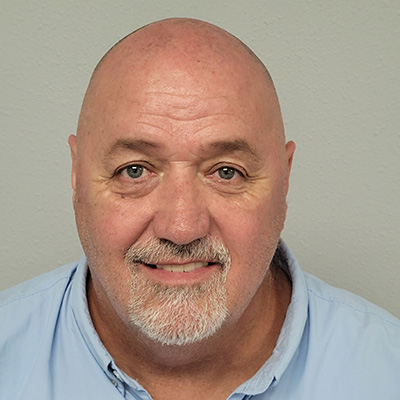 Tom Davis
Board Member
Tom Davis is a Michigan native has enjoyed Florida living for 30 + years. He is a husband, father and grandfather. Having owned and operated numerous successful businesses here, he strongly believes in community support. In the past Tom has been an ambassador for the Florida Trucking Association, as well as President of the Safety Management Council. MCJG continues his belief that assisting our youth makes our community stronger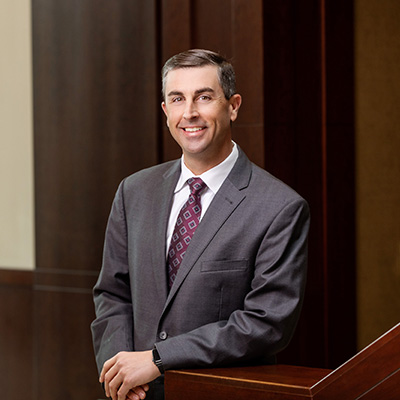 T.J. Jarvis
Board Member
T.J. Jarvis is the Director of Commercial Lending & Community Relations for CAMPUS USA Credit Union, with over 15 years of successful experience in commercial and healthcare practice financing. T.J. received his undergraduate degree from West Virginia Wesleyan College and continued on to earn his Master of Science in Entrepreneurship from the Warrington College of Business at The University of Florida. An Ocala native, T.J. loves all things golf and is a strong advocate of the MCJG program within the local community. T.J. and his wife currently reside in Ocala and have three young daughters.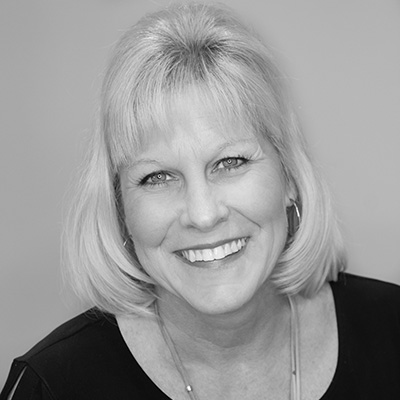 Teresa Stephens
Board Member
Teresa is the Market President of Millennium Bank, Marion County and the Retail Market Manager for Florida. Her banking career of 35+ years has afforded her the opportunity to work in many capacities while partnering with her customers to support their success. She believes in supporting the community through service on various boards as well as being an active Rotarian. She is a grandmother of six, wife and mother. Teresa believes that golf is a game that teaches values and ethics. Having the ability to present this experience to the young, only aids in their capability to navigate the challenges of life.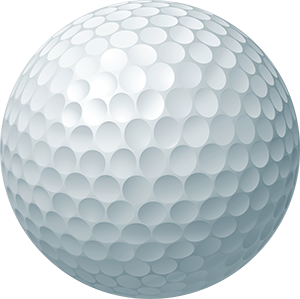 Golf's a Ball...Play it!!