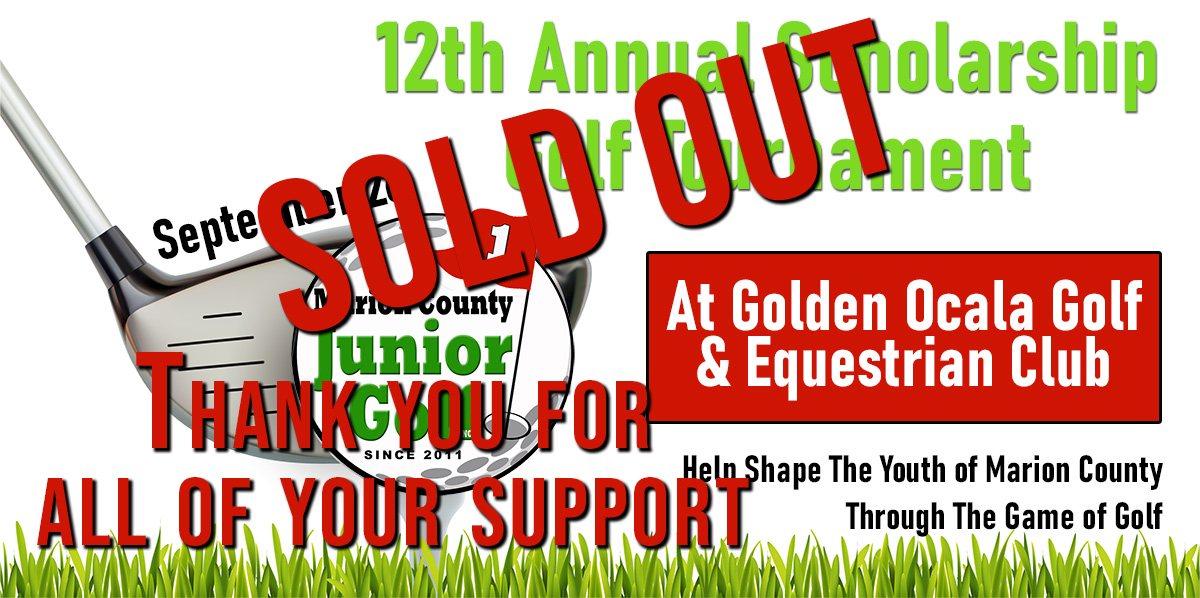 We invite you to join us on Monday, September 26th, 2022 for our yearly Golf Tournament.
Sign up to play a foursome or participate in our sponsorship opportunities. It's a win-win either way. Your participation will guide our youth down a pathway of integrity, honesty, fairness, confidence, and much more by instilling the values as they relate to the game of golf.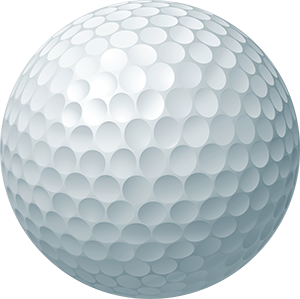 Golf's a Ball...Play it!!